9
th
Annual Hodges Gardens Star Party
March 22 – March 26, 2017
NOTE: To print this page from your browser using a color printer, be sure you select "black text" in your "Page setup" (or the equivalents) before printing. Otherwise the white text will not print at all.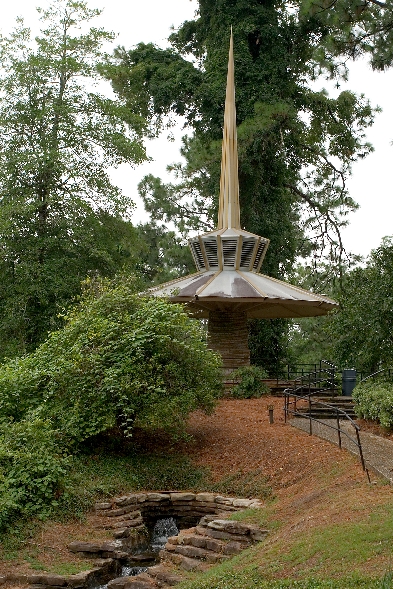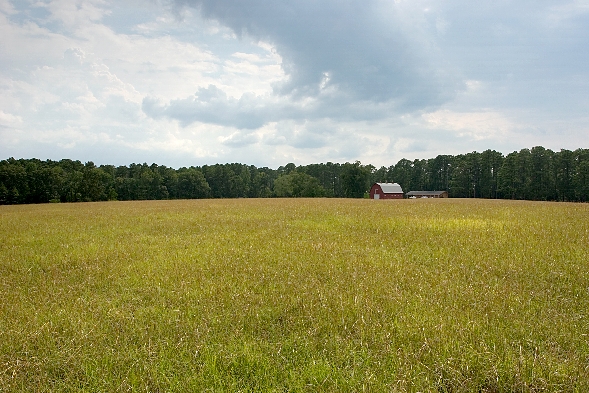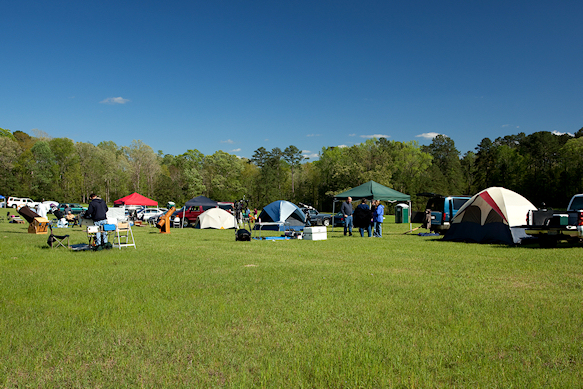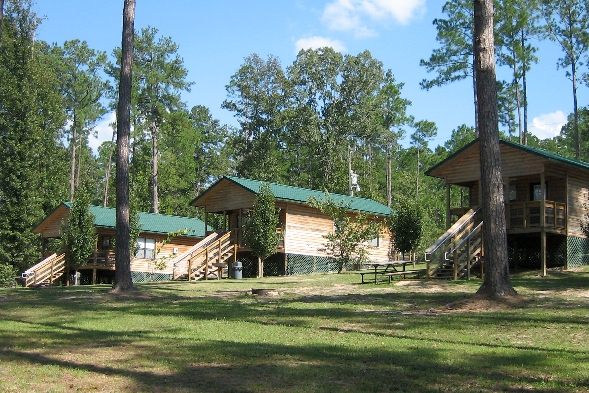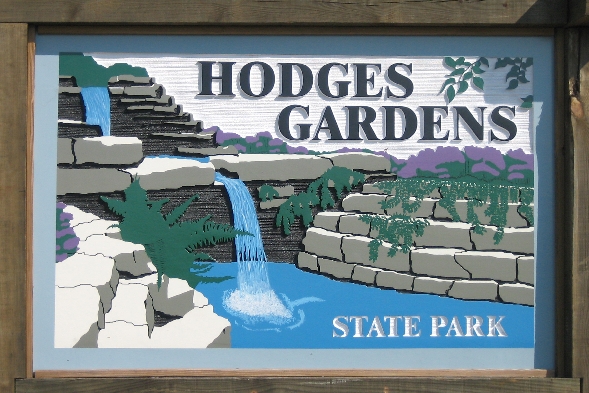 Only dim red lights may be used on the observing field after dark. Light rules will be suspended each night from 12:00 midnight until 12:20 AM to allow participants to leave the observing field if desired.
No vehicles will be allowed to move on the observing field after dark except in an emergency or during the prescribed departure window.
At all times, vehicles on the observing field must move only within the marked traffic lane.
Play your music as loud as you want so long as you are using headphones. If anyone else can hear it, it's too loud and you will be asked to turn it down or leave. Also, the rest of us will talk about you after you're gone.
Alcohol is neither encouraged nor prohibited. Remember, kids are present so please be discreet. Besides, it ruins your night vision.
Portable generators must be equipped with spark arresting mufflers. They may be used only for short periods during daylight to recharge batteries if needed. No generators will be used after dark.
Cooking on the observing field will be limited to gas stoves and charcoal grills. No ground campfires will be permitted.
Trash. Pack it in, pack it out. Don't throw it in the Porta-Potties.
No digging on the observing field. Our field at Hodges Gardens is used primarily as a hay field throughout the year. It is important that we leave as little of an impact as possible.

---
Page updated on Tuesday, November 1, 2016, 02:26 PM.